SKEMA GLOBAL LAB IN AUGMENTED INTELLIGENCE
The Global Research Lab in Data Science and Artificial Intelligence of SKEMA Business School
---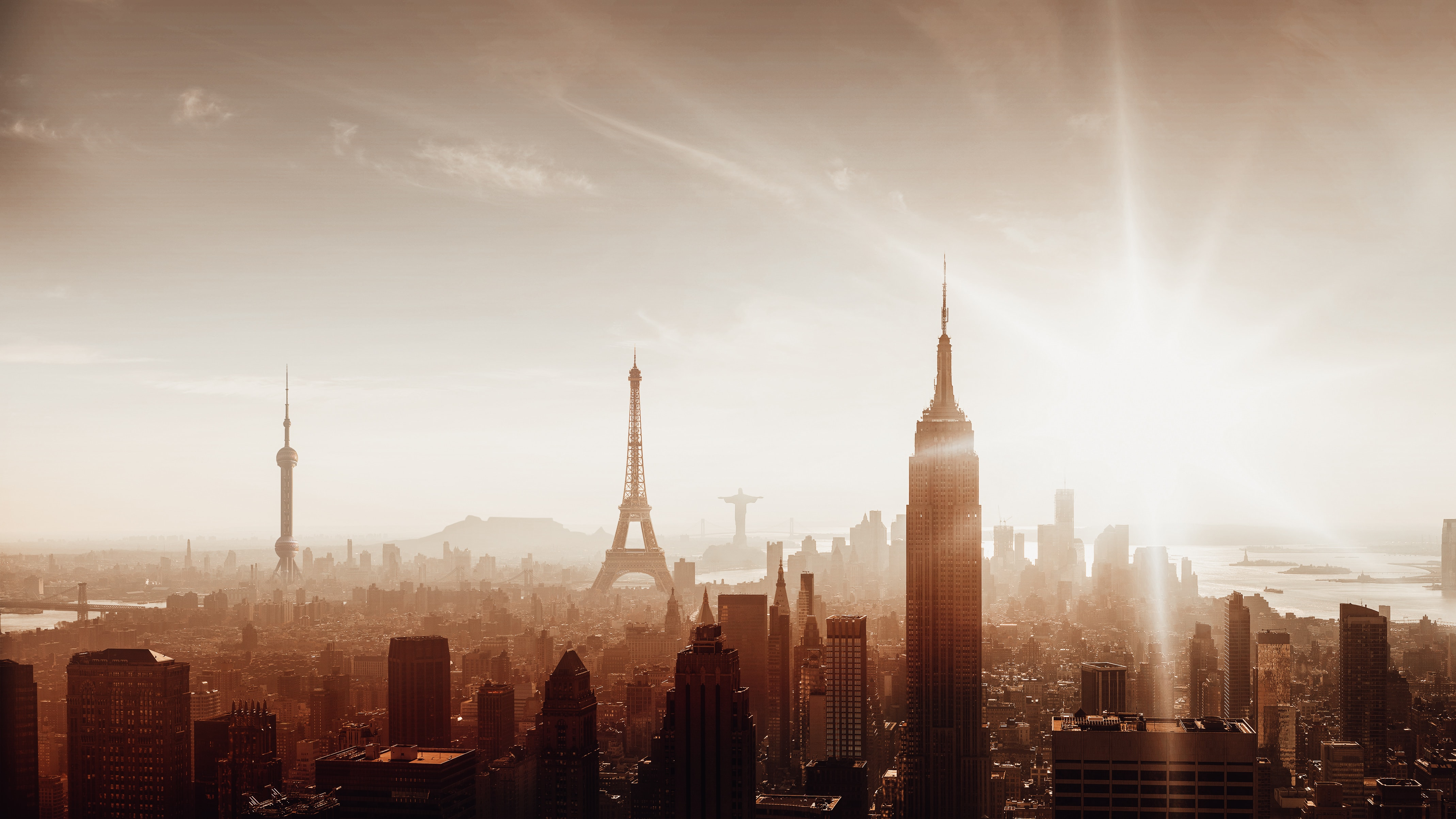 ---
SKEMA Global Lab
We are a virtual and global research lab in Augmented Intelligence, where Data Science is crafted with an Avant-Garde DNA and where Artificial Intelligence is serving Humans and Society. We offer pedagogical tools, created by Thierry Warin, to SKEMA Business School students who are part of the signature track in Data Science and AI.
We are "the un-disciplined lab". We create a dynamic exchange between us and the SKEMA Business School students enrolled in the Data Science and AI signature track. Research-driven,we are in constant evolution, making sure we are up to date with the fast changing society we now live in.
The research made into the lab will help SKEMA Business students in the Data Science and AI track to adopt best practices into tomorrow's workforce. By motivating these students to collaborate within the SQS framework, they will be able to work as a research unit, transfer the skills they learned into any workforce and become leaders of the 21st century. The research designed in the laboratory cannot be done elsewhere, outside of its dedicated infrastructure. Since it is in the cloud, it is not related per se to a specific location.
News
The SKEMA Quantum Studio Framework is now available for the SKEMA B-School ecosystem.
AI, DATA Science: SKEMA Business School Launches SKEMA Global Lab in AI and its Research and Development Center in Montreal.
Moments
Follow us
| Moments | Social Media |
| --- | --- |
| Join us for a range of seminars, lectures and conferences relating to Augmented Intelligence for Global Transformations. | Stay up to date with our research, commentary and insights by following us on social media. |
Articles
Introduction The synergy between Artificial Intelligence (AI) and blockchain technologies has ushered in a new…